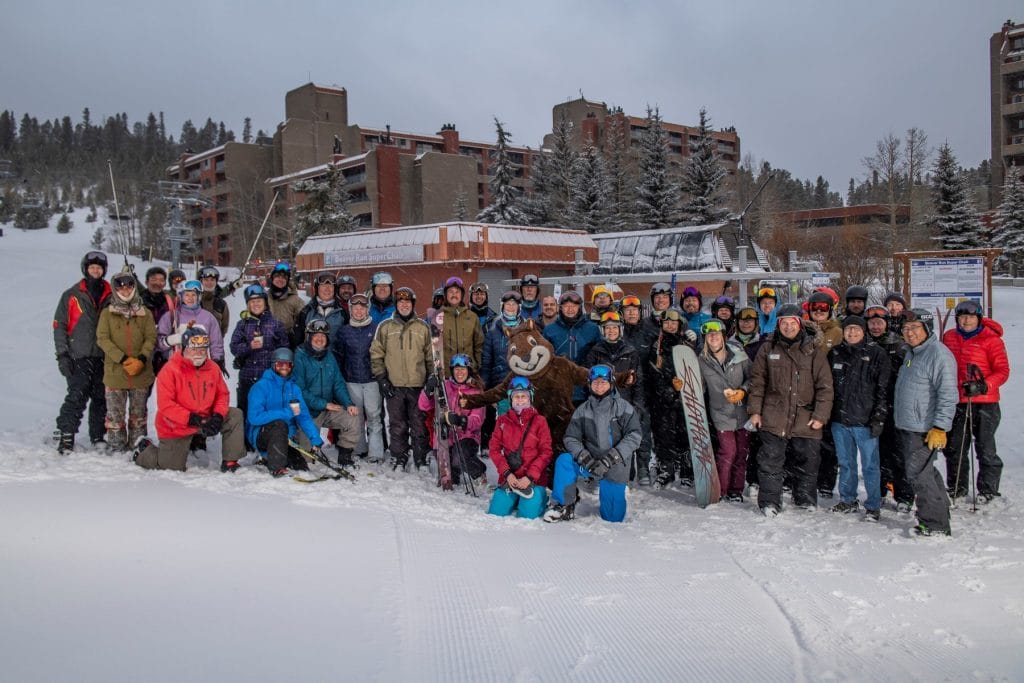 At Beaver Run Resort you can get the best of both worlds: you can love what you do AND love where you work! Located in Beautiful Breckenridge in the heart of the Colorado Rocky Mountains just steps from skiing, biking, hiking, fly fishing, rafting and outdoor adventures, Beaver Run Resort has an opportunity for everyone!
Caring is At the Heart Of Everything We Do!
Our team at Beaver Run Resort prides itself on rolling out the welcome mat, rolling up our sleeves and providing Western-style hospitality. 
Beaver Run Resort is a full-service resort and conference center located in the beautiful year-round mountain town of Breckenridge, Colorado. We employ approximately 150 year-round and 150 seasonal employees in over 20 departments throughout the resort.
Our employees are what set Beaver Run Resort apart and we strive to make sure all employees represent our Core Values of Integrity, Respect, Fairness, Balance, Safety and FUN!
Location, Location, Location!
We're located right at the base of Peak 9 of Breck Ski Resort, walking distance to Main Street. Work in a ski-in, ski-out (or hike-in, hike-out) location.
Our address is 620 Village Road, Building 4.
Please view our map for directions.
Stay Connected
Our team is looking for qualified applicants with dynamic personalities and positive attitudes. Reach out to us if you're looking for future opportunities or think you'd be the right fit. Fit your lifestyle into your career, apply at Beaver Run Resort today!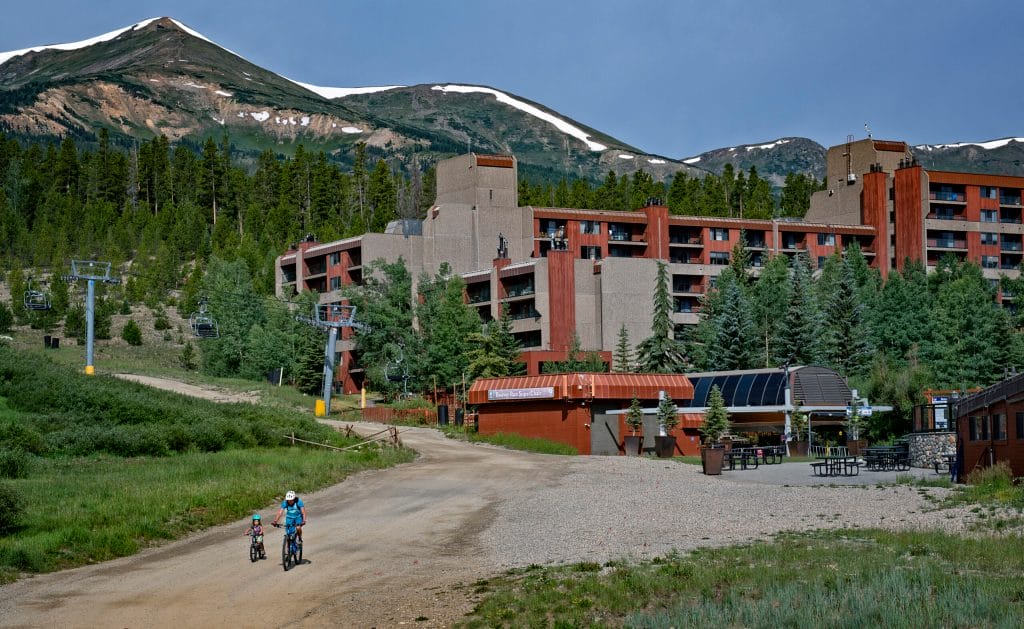 Working at Beaver Run in Breckenridge How to Apply Hiring Process
Applicants can complete the online application on any computer with internet access or visit the Human Resources office to complete the process on one of the applicant tablets. Office Location: 620 Village Road, Building 4, Base of Peak 9 Breckenridge, CO 80424.

Office hours may vary but are usually Monday-Friday 9:00 A.M. – 4:00 P.M.

You can subscribe to be notified for future job openings by submitting your email address, click here to Subscribe.

Job openings are updated on a regular basis. Please specify which job(s) you are applying for. You may submit 1 application for multiple positions. You may upload a Resume/Cover Letter/References directly to your application. Your application will be submitted to the appropriate hiring manager for review. Resumes will not be accepted in lieu of an application.

If you are interested in applying for a new opening and have previously applied, you may update your online application or submit a new application.
• Once an application is complete, hiring managers will review all applications and select those individuals they wish to interview. If you are selected for an interview you will be contacted directly by the hiring manager.
• If you are selected for hire, the hiring manager will check your references and run a background check before a job offer is made.
• Prior to starting employment, candidates must furnish proof of legal authorization to work in the United States.
• Most common documents:
Passport (Will work all in one)
Driver's License & Social Security Card
Driver's License & Birth certificate
Employee Housing
Beaver Run Resort provides housing to employees located adjacent to the resort in the Kings' Ridge Condominiums. Employee Housing is limited and is provided on an as needed basis dependent upon availability.

Rooms are shared dorm style. Rent is $600/month.  Rent comes out from the employee's paycheck and includes all utilities. A $300 security deposit is also required. Units are fully furnished.
Employee Benefits
Beaver Run Resort (Beaver Run Rental Holdings, LLC) offers a competitive benefit package to eligible employees including medical, dental, vision, basic life, supplemental life, AD&D, disability, flexible spending account and 401(k).
• Full time year-round employees are eligible for insurance coverage the 1st of the month following one month of service.
• We also offer a generous leave program to eligible employees including Personal Time Off, Paid Vacation, Bereavement Leave, Jury Duty, FMLA, Unpaid medical Leave, Military Leave and Unpaid Personal Leave.
• Part Time and Seasonal Employees are also eligible for the Company's Accident, Critical Illness and Retirement Plan.
• Our Employee Purchase Discount Program is available to all employees. Including up to a 50% off selected Food & Beverage items at Beaver Run outlets and a 20% discount to Breckenridge Sports at Beaver Run Resort. Restrictions apply.
• Employees working 20 hours a week or more are eligible to enroll in the Ski Pass program.

To learn more about Cigna Services Negotiated Rates for our health benefits, please click here.